FIRE EXTINGUISHER SERVICE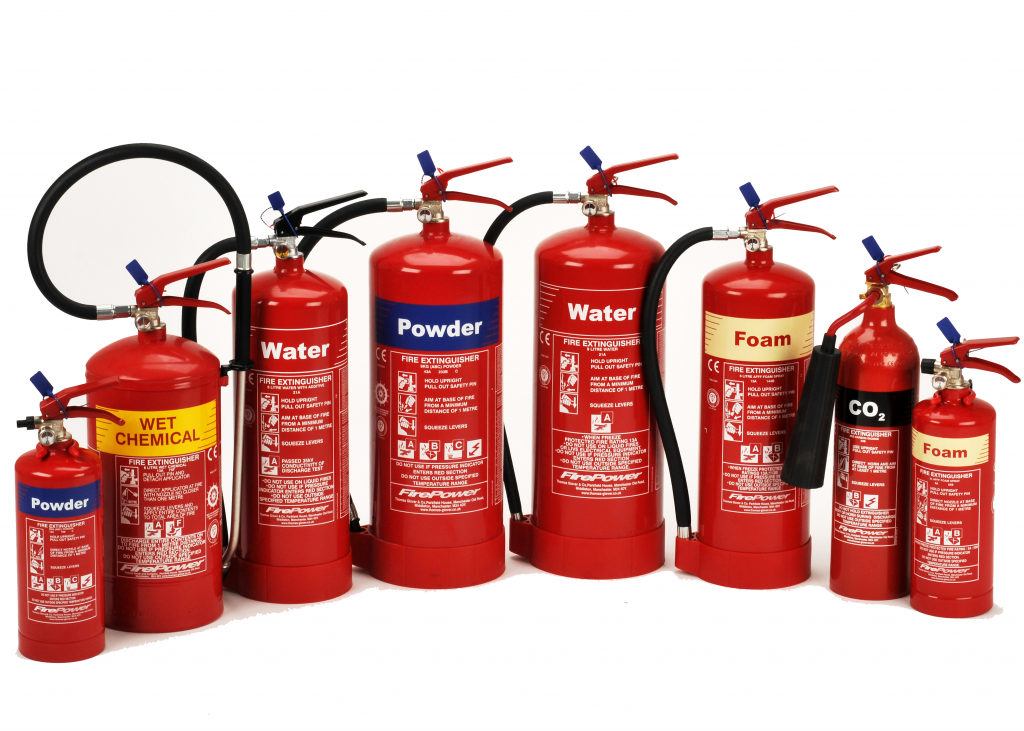 Universal Fire Provide All types of Fire Extinguisher systems as per NFPA & UAE Fire Code.
We service a complete range of fire extinguishers in a variety of sizes. Servicing is required ensure that they are good working and ready for use.
SERVICE & CERTIFICATION
We Inspect, Service, Maintain & Certify all types of Fire Extinguishers as per Abu Dhabi Civil Defense Requirements.
HYDRO TESTING & REFILLING
Refilling of all type of fire extinguisher as well as Gas Based Fire Suppression System.
Hydro testing for Fire Extinguishers will be done by efficient Professionals.
HIRING SERVICE
We are providing Fire Extinguishers Hiring services on short and long-term basis.
Fill up your details our team willget in touch with you soon
Alternatively, you can also reach us through our phone numbers. To know your localised call centre number, please Click Here